Emergency light V-16 homologated Fase Light
Geolocated emergency light by Fase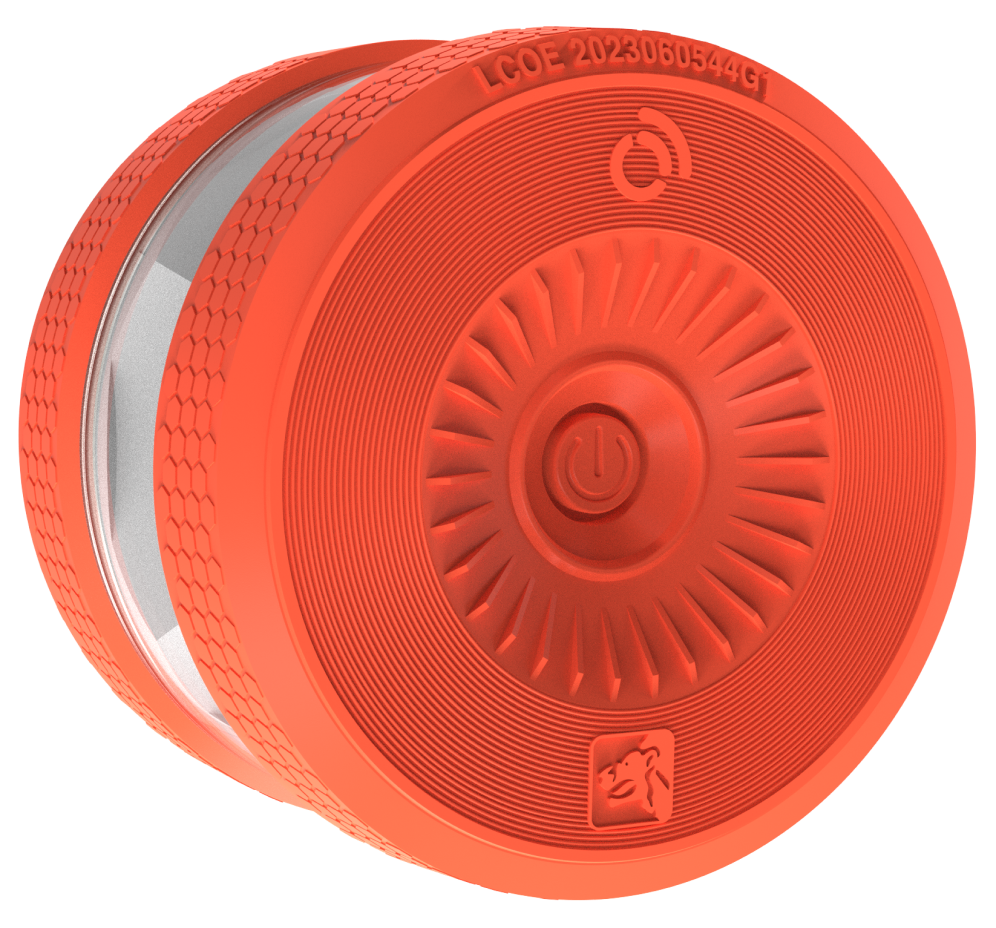 Buy now the emergency V-16 light 
Emergency light LCOE and authorized by the DGT.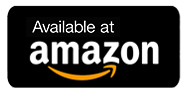 Visibility
Higher than 1 km and 360º, thus maximizing its emergency position to avoid accidents.
Use case
It can be used in adverse weather conditions such as rain, wind and dust thanks to its IP54 waterproof rating. Quick and easy to use, your vehicle will be marked.
Parts
It has powerful anti-slip magnets. Shock protection.
Battery
Autonomous and wireless, 2.5 hours autonomy, with 4 AAA batteries included
Powered by Telefónica Tech
The Emergency light has an anonymous eSim that operates under Telefónica Tech technology.
Geolocation installed
Geolocation system that sends the location of the stopped vehicle to the DGT 3.0 cloud, to share it with other drivers. The data is always anonymous.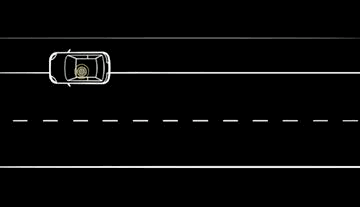 Long range light signal
It guarantees optimum visibility and uses the latest LED technology, so that your vehicle is visible in all directions and at a distance of 1 km in low light conditions.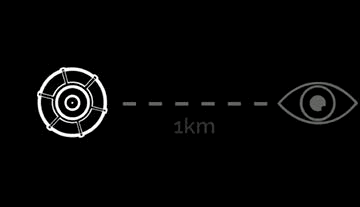 IoT connection with anonymized data
In addition to its light signal function, this V16 beacon integrates NB-IoT technology that, in case of emergency, allows other road users to know your location and improve your safety when the device is on.